We are using REPREVE recycled fibers in our jackets.
REPREVE is a brand of recycled fiber that is made from recycled materials, including used plastic bottles. Because it offsets the need to use new resources, such as petroleum, and emits fewer greenhouse gases, REPREVE helps provide a reprieve for the planet. As a leader in transforming recycled bottles into a quality textile fiber, REPREVE is the ingredient that makes your favorite brands sustainable.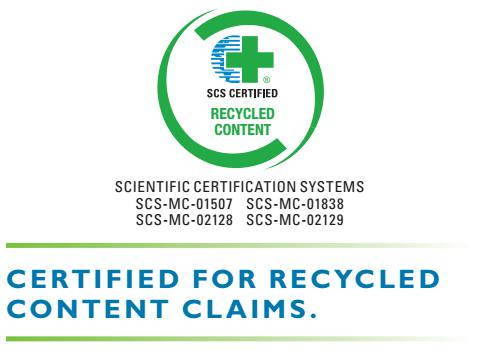 Repreve products are certified by Scientific Certification Systems(SCS) for recycled content claims. Each year,SCS performs a full examination of our recycled products, including our recycling processes, production records, and manufacturing operations. SCS is a leading third-party certifier and standards developer of environmental and sustainability claims.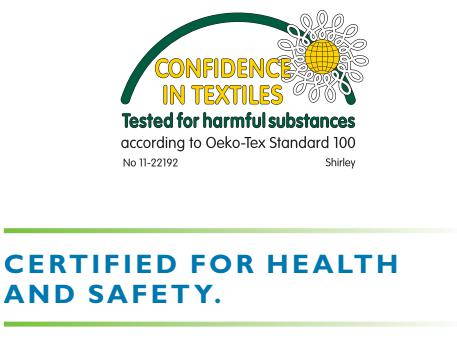 Repreve has also received the Oeko-Tex Standard 100 certification, a well-known international eco-label. Oeko-Tex offers"Confidence in Textiles," providing testing and qualification that ensure our yarns are free of harmful levels of more than 100 restricted chemicals. The Oeko-Tex Standard 100 is the world'sleading label for textiles screened for harmful substances.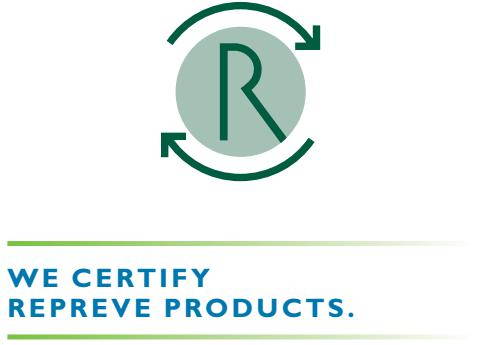 Repreve is made better. And we protect what it stands for, too. Products made from fabrics with Repreve are tested and certified before the Repreve brand name can be used.
RECYCLED PLASTIC BOTTLES TURNED INTO AMAZING PRODUCTS WE CAN USE & WEAR EVERY DAY
FROM BOTTLES TO ECO PRODUCTS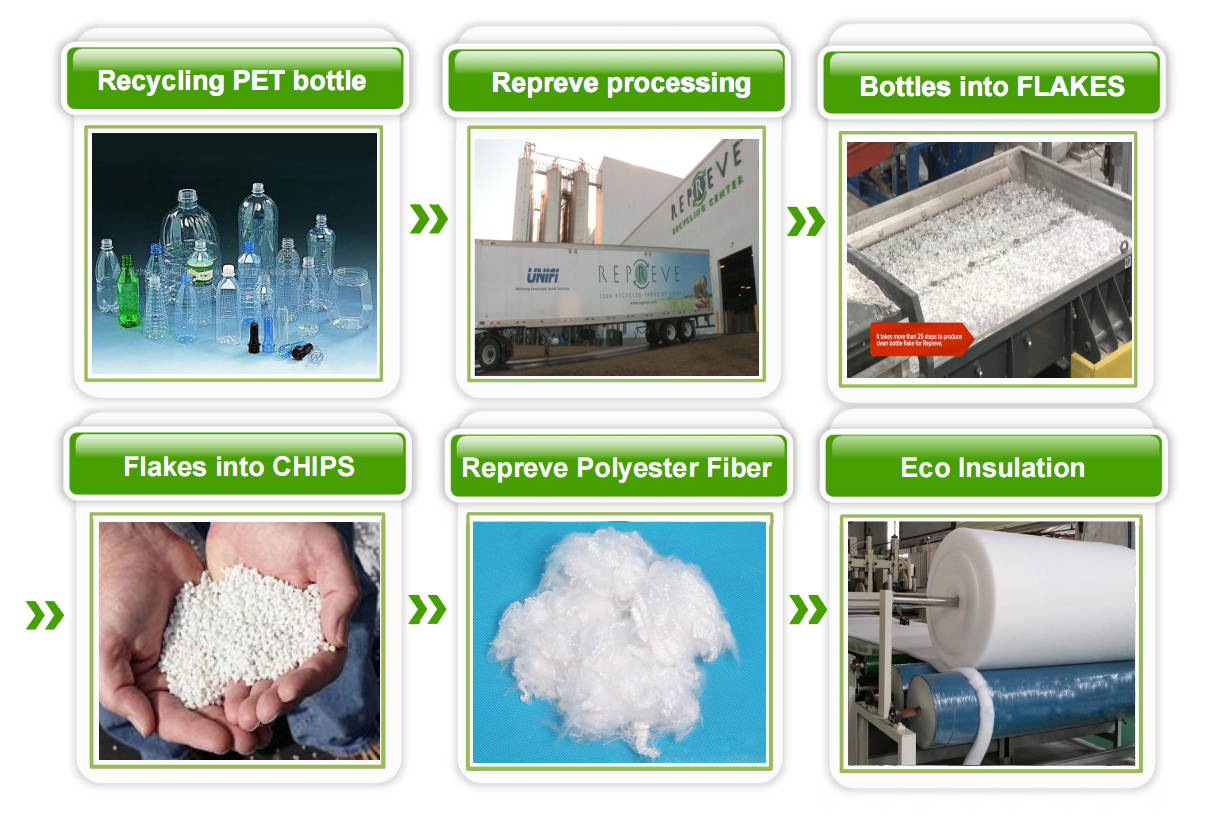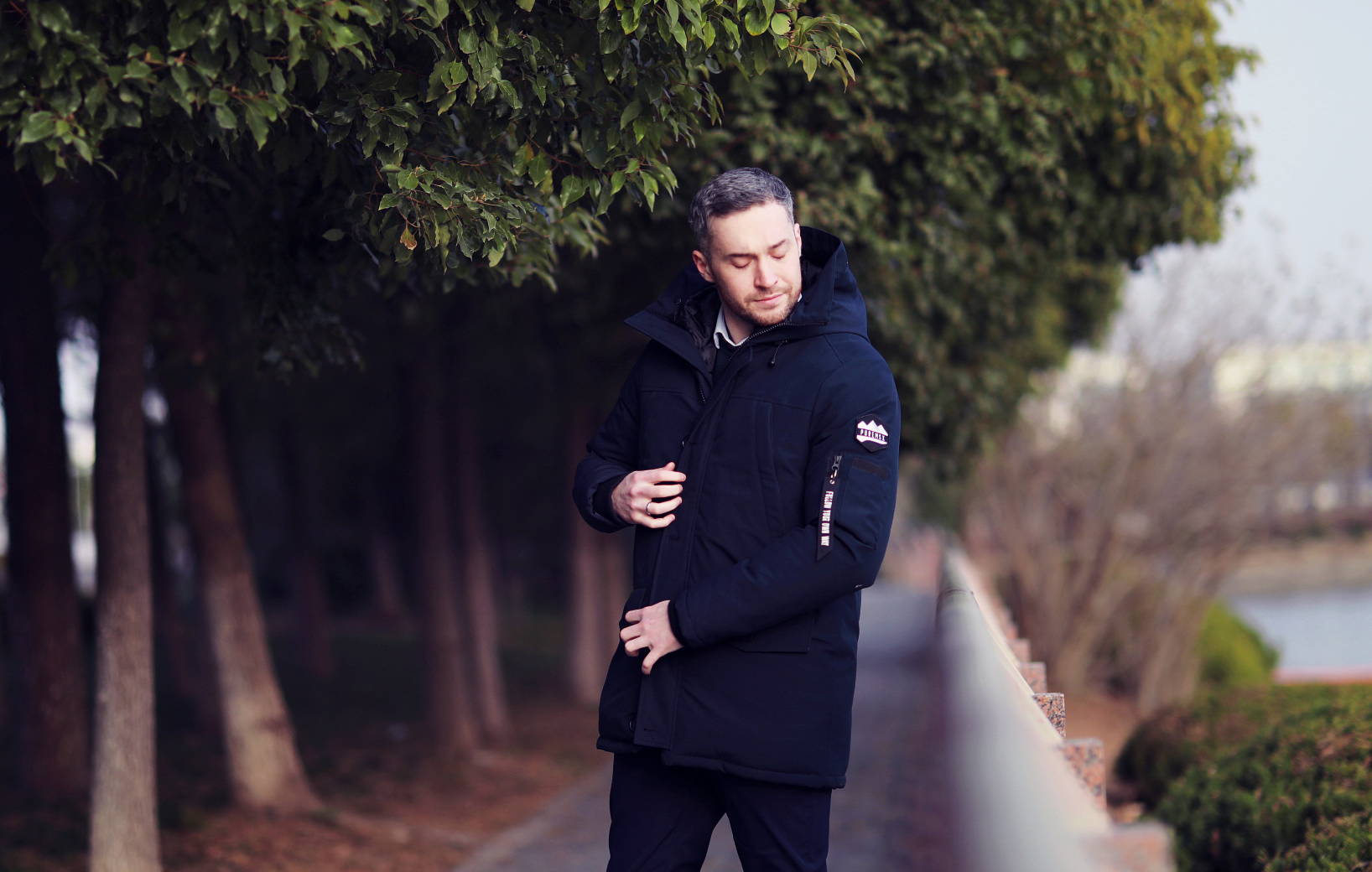 Looks thiner while having a great freedom of movement during winter.

Three ways to generating heats: Preserving heat and warming. Water absorbing and heat generation. Fair infrared ray.

Environmental protection: There is no need to dye the colors.