HOW TO WASH YOUR
PUREMSX WINTER JACKETS?
Learn more about how to take care of puremsx winter jacket in only 4 steps.
4-Steps Cleaning Your Jackets
Our jackets are easy to wash, both hand and machine wash are fine. Explore the jackets.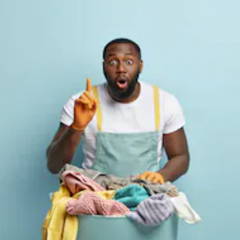 Always remeber to take everything out from your pocket.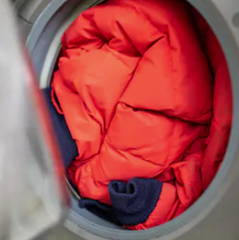 There are 2 ways you can wash: hand or machine wash. For hand wash you need prepare cold water around 30℃, then slightly brush the appear.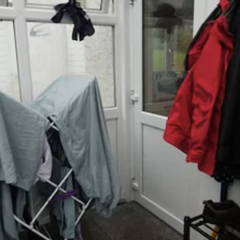 Take them out after washing processes are done. Do not wring it out with your hands, squeeze it with both hands along the lines, and then hang it to dry. Do not expose it to the sun or iron.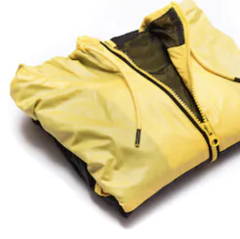 After drying, you can gently tap to restore the fluffy and soften the jacket.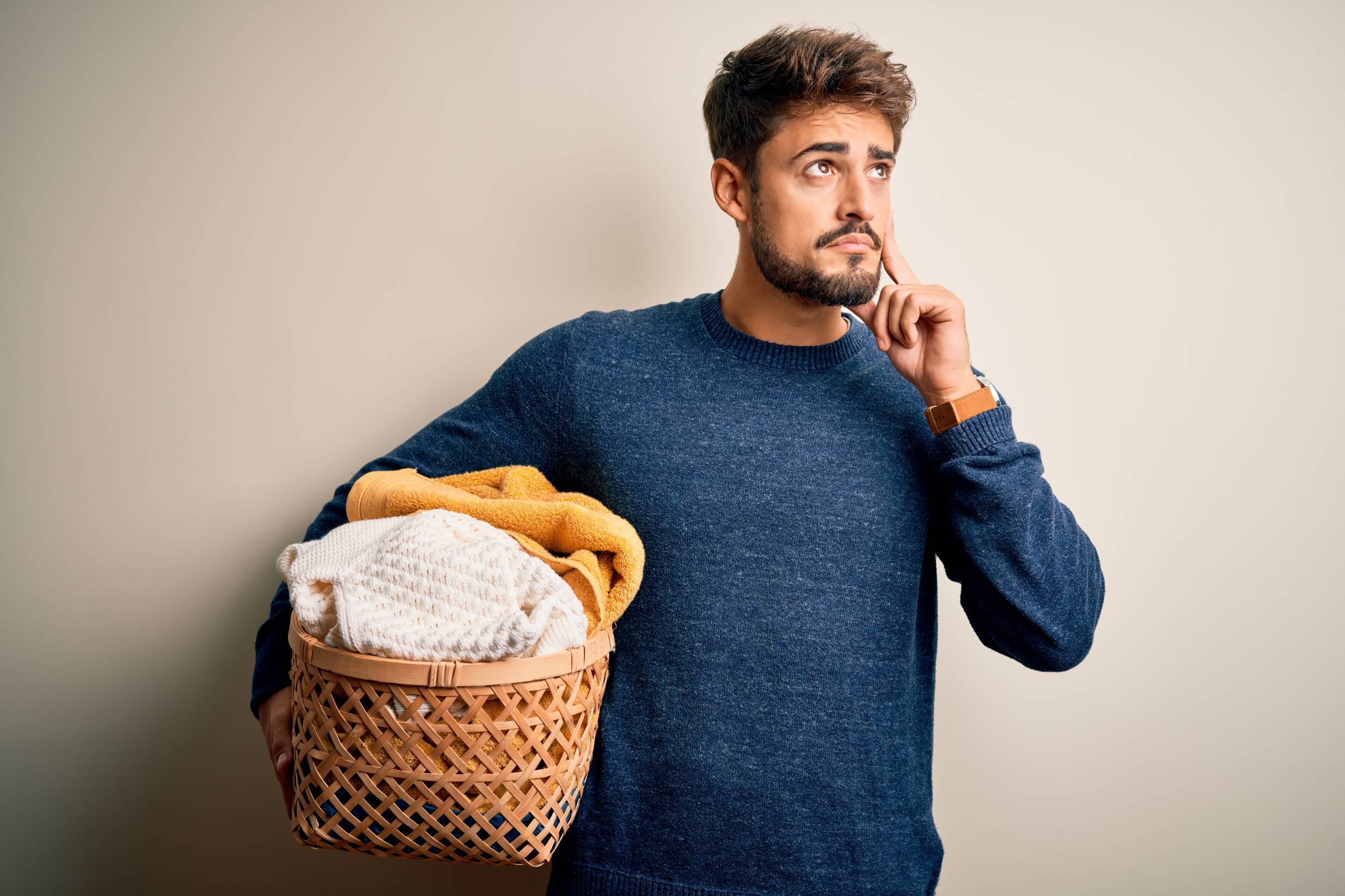 Winter Jacket Washing FAQs
Can you wash winter coats by machine?
Sure, PUREMSX offers you machine washable winter coats.
How to clean a white winter jacket?
It is the same process, just put it in a 30℃ water for 15mins, then put it into your wash machine.
How to dry winter jackets properly.
Hang it on the hanger,leave it for 2-3 days. If its still looks wrinked, you can use a garment steamer.